We at ATG believe that it is our people that make us stand out from the rest. Our team comprises of highly qualified individuals with extensive experience in their field of services. They undergo continuous professional development to ensure they are up to date at all times with the legal and regulatory frameworks of our service industry.
Our multidiscipline team consists of:
Chartered Accountants
Lawyers
Fund Administrators
Compliance Service Officers
Corporate Administrators
Graduates of prominent Business Schools
Trust Officers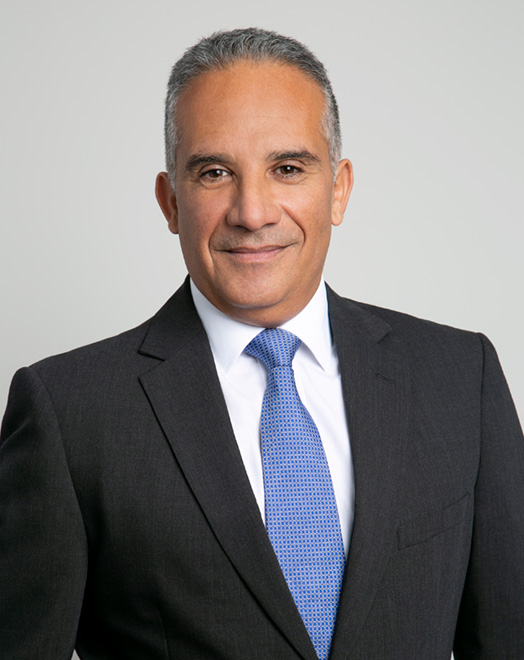 Andreas Athinodorou
CEO
Andreas has over 30 years of international experience focused on corporate finance, asset management solutions, and global corporate structuring. He is the founder and CEO of ATG Funds (Formerly CEO of the Aspen Trust Group), a financial services group based in Cyprus focusing on International Fund Administration. His experience covers investment management solutions, administration of alternative investment funds, and cross-border investment structures.
Andreas is a Fellow Chartered Accountant with the Institute of Chartered Accountants in England and Wales (ICAEW). He is a founding member and a member of the Board of Directors of the Cyprus Investment Funds Association (CIFA) currently serving since 2016 as the Chairman of the Fund Administration Services Committee. He is also a member of the Institute of Certified Public Accountants of Cyprus (ICPAC) - one of the two self-regulating bodies for the administration service providers in Cyprus. As well as a member of STEP, IFA, and ITPA. He has served as a Director in several international Investment Structures.
WORK WITH US
We are always looking out for exceptional talent in the professional services industries we operate. If this sounds like a team of individuals you would like to be part of, then we would love to hear from you. Please click below to get in touch with us.